My Counting Buddy Senior
CBSR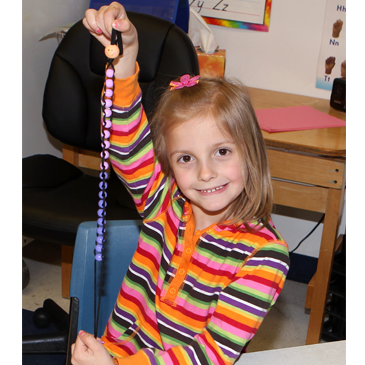 This physical manipulative is part of the My Counting Buddy system and is designed to help young children develop a sense of numeracy in a fun and engaging way!
My Counting Buddy Senior is appropriate for ages 5-8 and is designed for children ready to work on higher level activities with number quantities to 20.
Available in bundle of 12 or a class set of 30.
Order a class set and get a free My Counting Buddy book!
My Counting Buddy Senior includes:
20 beads (ten beads each of two different colors)
a multi-cultural head